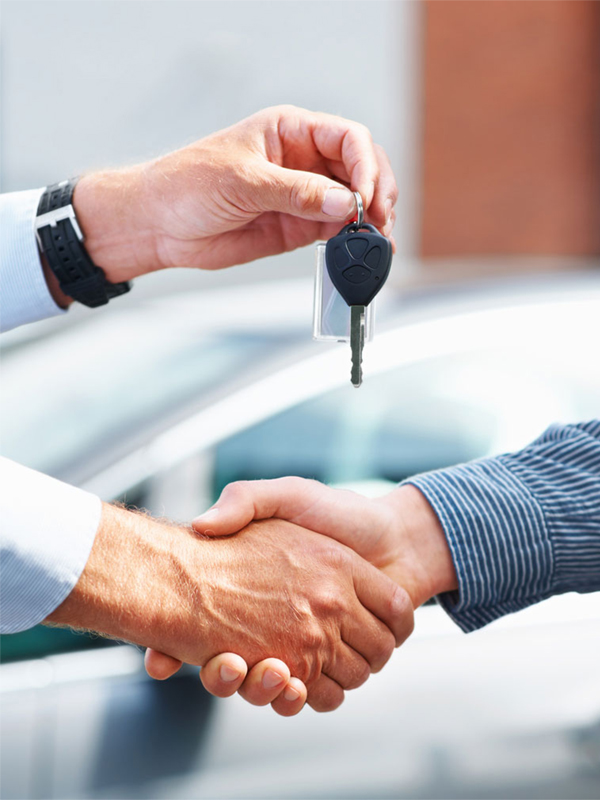 Second - hand Cars Trade
Talipis Apostolοs | Evosmos - Thessaloniki
---
If you are interested in buying a car from abroad, the company TALIPIS APOSTOLOS can provide solutions, as it is also active in the field of second-hand trade from European Union countries. In combination with the services of import and customs clearance of vehicles, we bring to you used used vehicles of excellent quality, with their real kilometers, having undergone a complete control in both their mechanical and electrical parts.

Vehicles are at your disposal for any pre-purchase inspection. If you are interested in a specific brand and model, you can simply contact our office, doing our best to introduce it to you.

Our company also proceeds with all the necessary processing related to customs clearance, the issuance of the Greek marketing authorization, the technical inspection of K.T.E.O. and the issuance of license plates.
---
Contact with us
so as to inform you about the exact cost and to carry out
all the necessary procedures for admission to our country.