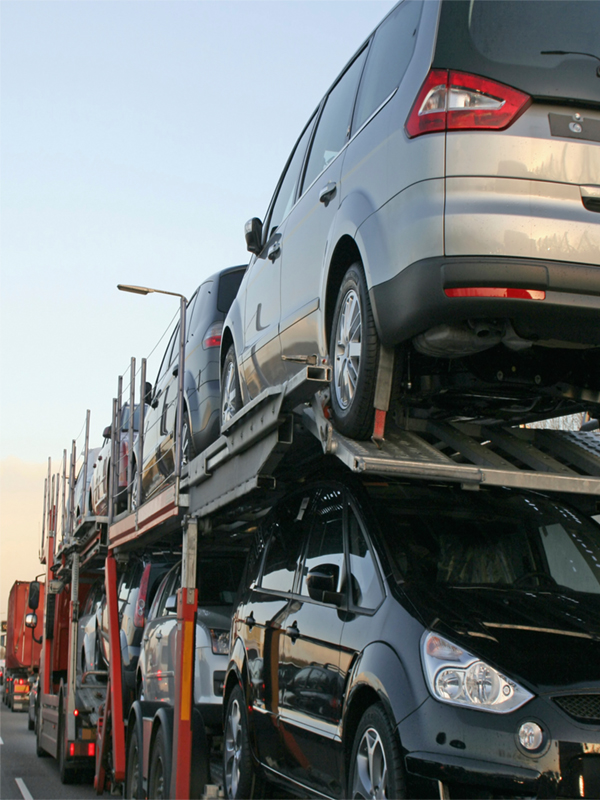 Talipis Apostolos
Car Customs Clearance Evosmos - Thessaloniki
---
The company TALIPIS APOSTOLOS, located in Evosmos, Thessaloniki, is by your side to cover all your needs for car customs clearance at affordable prices. We undertake the customs clearance of cars of all categories as well as handling and classification. At the same time, we are active in the trade of used cars from abroad.

The car customs clearance process can be a complicated process, but our experience and professionalism make it seem very simple. Our goal is the fast and correct customs clearance of your cars.
We undertake customs clearance throughout Greece.
---
Contact with us
so as to inform you about the exact cost and to carry out
all the necessary procedures for admission to our country.